Story
Designing &
developing
for over 16 years.
Pacific Housing NW is a boutique development firm. We start by understanding the fundamentals, understanding what our future residents desire in a community, which is housing located with amenities, views, good transit options to workplace, recreational opportunities. We understand what the market is looking for and deliver it. By following the fundamentals, instead of the herd we are able to deliver what the market place is desiring, in communities and neighborhoods that may be overlooked.
---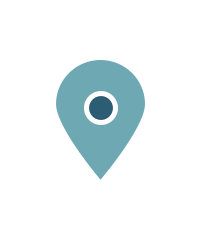 Who we are
PHNW is a real estate development firm with a broad range of experience that focuses on the creation of multi-family, student housing projects and mixed use projects.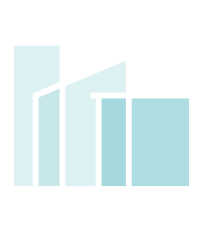 What we do
Company principals bring significant experience in site acquisition, architecture, design, planning, construction management and project management.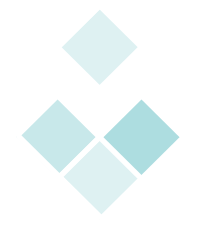 How we do it
We identify communities and neighborhoods that have solid fundamentals, are transit oriented with a high walkability score (or the potential to be pedestrian orientated) and we look to add to that experience.
---
---